Effective Light Measurement Solutions For Today's Industry
From Light Meters & Radiometers
At Gigahertz-Optik, we carry a complete line of light meters, radiometers, photometers, detectors, filters, input devices, integrating spheres and associated accessories.
To Custom Designed Solutions
Whether you are looking for a simple luxmeter, an OEM supplier or fully customized equipment and services, we can help you while remaining within your budget.
Modular Design Approach
With a stock list of over 1300 parts coupled with our modular design philosophy, you can expand the capabilities of your existing equipment to fulfill new applications in the future.
The Science Of Measuring Light
At Gigahertz-Optik, we're committed to excellence in the science of measuring light. Our team of specialized engineers are experts in light measurement technology and have the proven experience and light measurement expertise to create innovative products that suit your production needs.
State-Of-The-Art Laboratory
Our ISO/IEC/EN 17025 accredited calibration laboratory for optical radiation measurement quantities (DAkks Accreditation Number D -K-15047-01 - pdf download) ensures the highest possible industry level light measurement instrument calibrations.
See Our Lab Quality Light Measurement Products From Gigahertz-Optik!

See us in Washington DC, June 16-19, 2019
High Quality Solutions
For Light Measurement

Precision Engineered For Results You Can Trust
Introducing Jim Leland,
Technical Specialist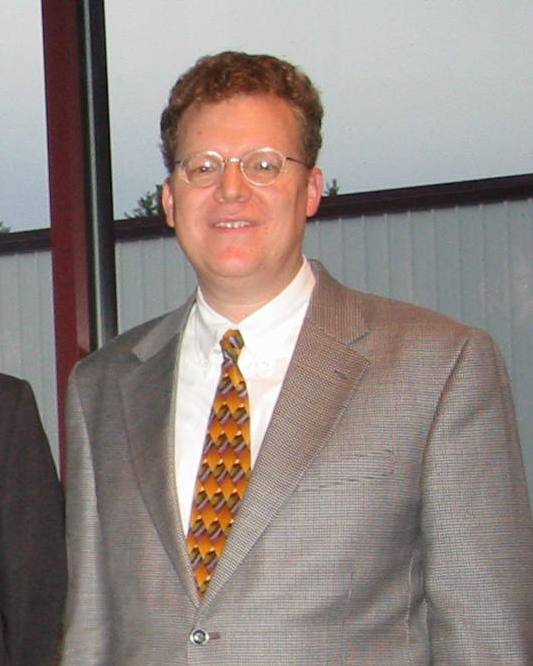 We take great pleasure in welcoming Jim Leland, as Gigahertz-Optik's technical specialist based in the USA. Jim has over twenty years' experience in radiometry, photometry, colorimetry and related fields. He has authored numerous papers, patents and industry standards. Jim has served on the executive boards of the Council for Optical Radiation Measurements (CORM) and the US National Committee of the CIE. He is an officer of ASTM E12 (Color and Appearance), chairing subcommittees E12.03 (Geometry), and E12.05 (Fluorescence). He is a member of SPIE, IES, and ISCC. He studied Physics and Philosophy at Princeton University, and holds an MS in Imaging Science from the Rochester Institute of Technology (RIT).
Industry Knowledge
In-The-Field Experience
At Gigahertz-Optik, we're serious about light measurement. Just check out the in-depth information that we present in our light measurement tutorials section at top or go to our Gigahertz-Optik corporate website to see our extensive list of light measurement applications.
Have A Question Concerning Your Light Measurement Applicaton?
Ask the light measurement experts! Discuss your application directly with our in-the-field technical experts.
Put our expertise to work for you. Call us today at 1-978-462-1818.